Cutting-Edge rental company specializing in lighting, audio, video, staging and design.
Use our ordering system to request a quotation or rider response for your event
AVID S6L 32D
Avid VENUE systems enable you to create the ultimate live sound experience. Get maximum flexibility, efficiency, and control, making it easy to mix and record any type of performance—big or small.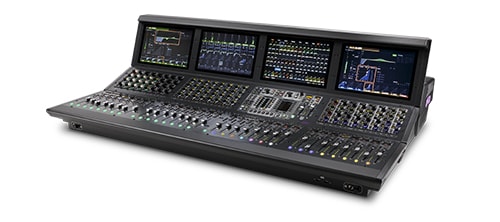 Office  (809) 276 7476 – info @ enlab.com.do